About Best Hands Roofing, Roofers In Colorado Springs
As roofers in Colorado Springs, we understand that most of the time, damage to the roof is caused due to wind, water, snow, hail or ice and we address and treat each of these problems in a unique manner, so the right kind of roof repair or roof replacement is provided for the right problem.
We specialize in roof repair, replacement and also any major or minor fixing of any problems that are caused due to natural calamities or the age/condition of your roof. We provide the homeowner with different choices in terms of materials and also inform them about the pros and cons of every type of material, so they can make the right choice when selecting the roof for their home; whether it is a metal or asphalt shingle roof.
Though we offer a wide variety of roofing solutions to choose from, as a premier roofing company in Colorado Springs, the homeowner's word is the ultimate authority to choose the right material for their home. If you are confused due to the wide array of materials at your disposal, you can discuss the same with our expert professionals who will provide you with the professional advice or you can do an internet search that provides homeowners with the right kind of advice on roofing solutions.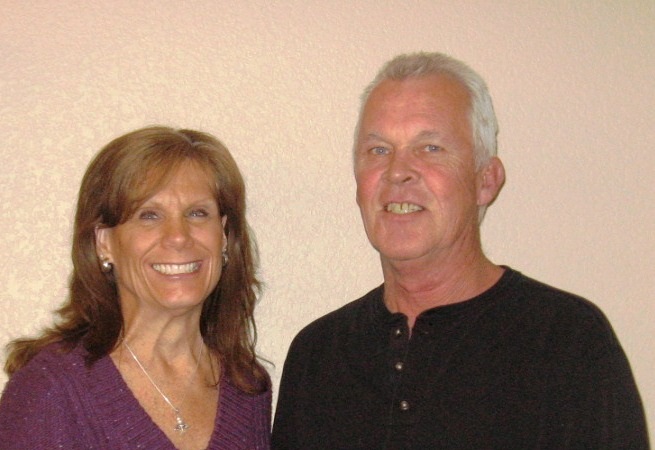 John & Nancy Frazier
Best Hands Roofing Contractors Of Colorado Springs is a local,veteran-owned, family-owned, and family-operated roofing company. We have been serving the Pikes Peak community since 2011. We are not a storm-chasing or fly-by-night company.
At Best Hands Roofing, we believe in an open and honest communication, so everyone has the same understanding about the expectations and delivery.
You can rely on us to stand behind the work we do.