If you own a house in Colorado Springs or the surrounding areas, you may be wondering how you can enhance the aesthetic appeal and the security of your home while at the same time increasing property value.
It's simple… New fencing could be the answer!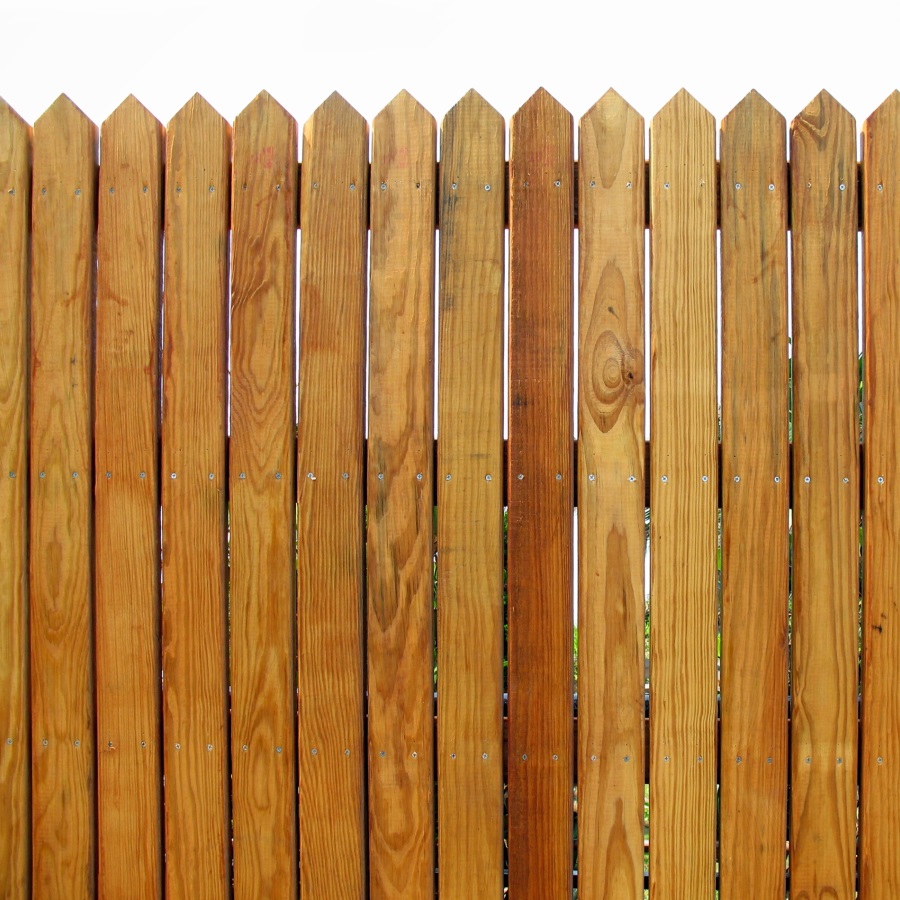 At Best Hands Roofing, we will install a quality and appealing fence around your property, all within your budget.
If you are in a quandary on which fencing material will work best, Best Hands Roofing Contractors Of Colorado Springs will help you choose something that suits your style, meet your needs and accentuate the look of your home.
You simply need to give us a call us at 719-641-4134, set up a free appointment and our team will carefully consider your needs and your budget, and give you a free no-obligation estimate.
What Is The Best Fencing Material For Me?
To get started on choosing the most ideal fencing material for your property, set an appointment with our fencing experts today. We can assess your needs and conditions and suggest some great fencing options for you.
When selecting a fencing material, it is important to consider your own personal tastes and preferences. Some of the questions to ask yourself when choosing a fencing material include:
What is the design and theme of my property and landscape? For example, you need to look at whether your home is a ranch or cottage? If your home takes up either design, it may be best to go for a traditional type of fence or a wood picket fence?
Do you own a modern-themed home? If your home has a modern design, a vinyl fence may be more ideal.
Keep in mind that apart from potentially improving property value and enhancing the beauty of your residence, a fence will also help keep intruders out while at the same time keeping pets and kids in.
What Types of Fences Can You Install Around Your Property?
1. Wood Panel Fence
This type of fence will keep noise from neighboring properties out while at the same time enhancing the privacy of your property. This type of fence is popular among many home owners since there are many painting and straining options to choose from.
2. Post and Rail Fence
This type of fence has an old-fashioned look to it and it can help give a country feel to your property. It is mostly usually installed around large flower gardens and is ideal for dividing properties.
3. Vinyl Fence
If you are looking for a fence that will beautify your property and require little maintenance, think vinyl fencing. This type of fence is durable since it does not rot or fade over time.
4. Chain Link Fence
This type of fence is highly functional and extremely economical to install. It is ideal for keeping your possessions within your property while at the same time keeping undesirable elements out. It also works greatly when it comes to demarcating property lines.
Whatever type of fencing material you choose, you can rely on Best Hands Roofing for a quality and durable fence installation. One of our owners is a retired member of the US military who is now proud to serve the community by offering quality roof replacement services, installation of siding, gutters and fences.
We offer a wide range of fencing services including installation and maintenance. You can rely on Best Hands Roofing to fence your property with any type of fencing material. From cedar fencing, chain link fencing, vinyl fencing and dog runs, we've got your fence!
Are you thinking about a new fence? give us a call – we can help!