As one of the premier roofing companies in Colorado Springs, we understand that most of the time, damage to the roof is caused due to wind, water, snow, hail or ice.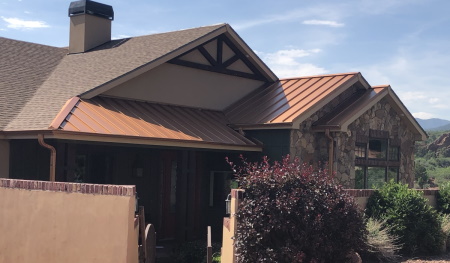 We specialize in roof repair, roof replacement and also any major or minor repair of any problems that are caused due to natural calamities or the age/condition of your roof.
We provide the homeowner with different choices of roofing materials and inform them about the pros and cons of every type of material, so the homeowner can make the right choice when selecting the roof for their home.
Most Roof Damage Caused By Weather
Since most roof damage in Colorado Springs is caused by weather events, we will work with your insurance company to make sure you get everything you are entitled to. This will save you the hassle of dealing with your insurance company, while knowing that your insurance claim is being handled by roofing professionals.
Despite the fact that Best Hands Roofing will always try to save your roof whenever possible with our years of roof repair experience, there are times when it will just become necessary to accept that it's time to get a new roof. And when this time comes, Best Hands Roofing is ready, able and willing to provide you with the best type of roof replacement service available in Colorado Springs.
The following are the types of roofing products that Best Hands Roofing uses:
Metal
Oakridge
Energy Star
Gaf Shingles
Wood Shake
Rolled Roofing
Weather Guard
Duration Series
Berkshire Collection
Woodcrest Collection
Woodmoor Collection- Owens Corning Asphalt Shingles
Tamko Laminated Asphalt Shingles
A Local Colorado Springs Roofing Company You Can Trust
We are a local roofing Colorado Springs company with years of reliable service in the community with hundreds of completed roof installations.
If you suspect that your roof may be aged or damaged, please call us for a free roof inspection at (719) 641-4135 and we will earn your trust with our expert service!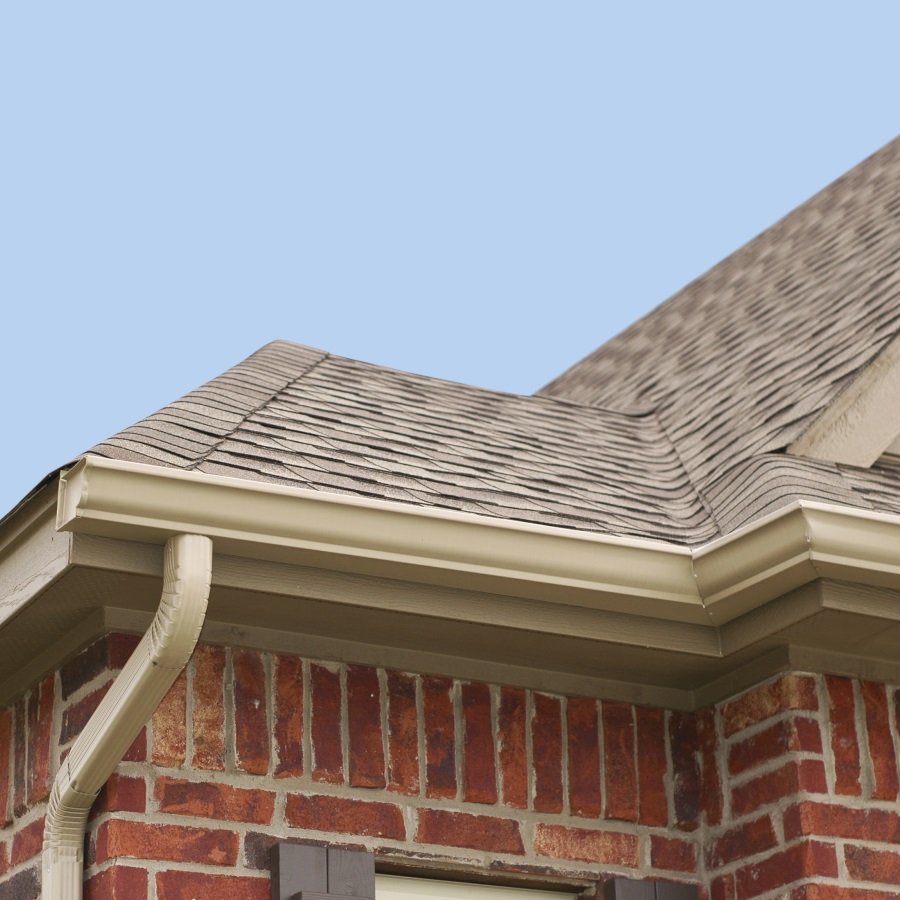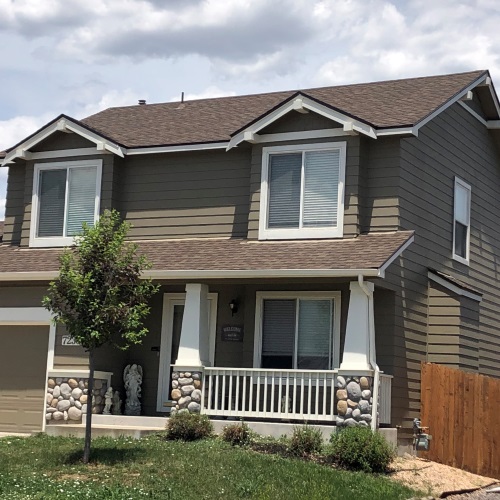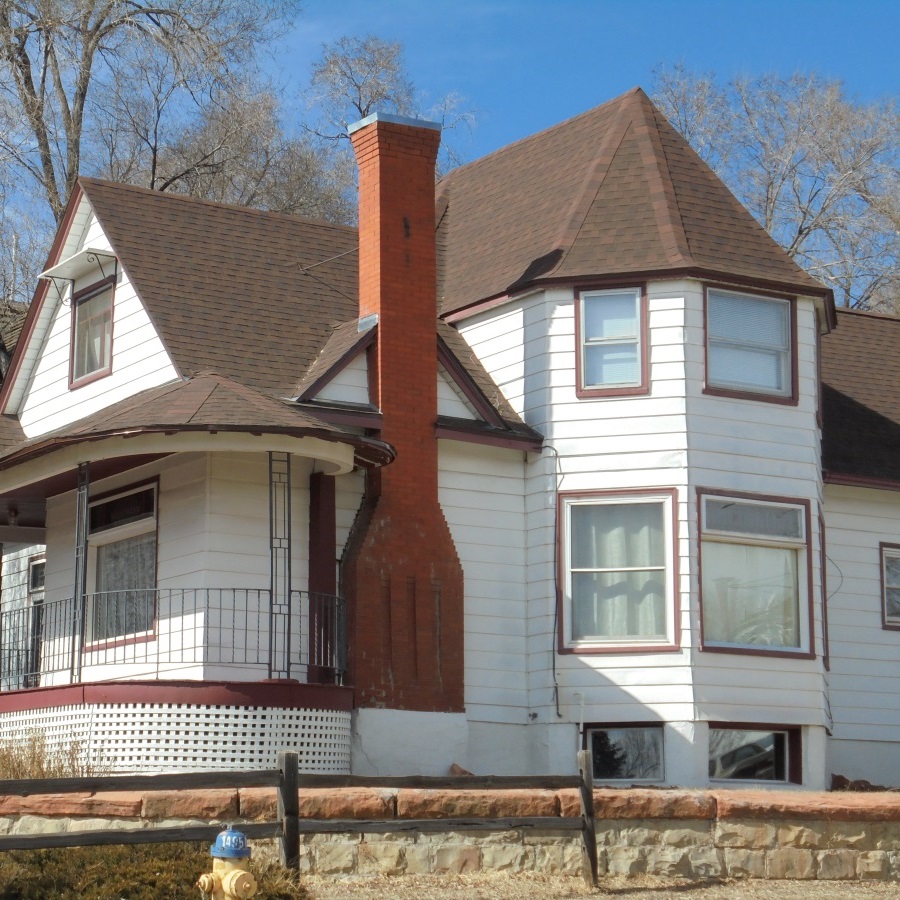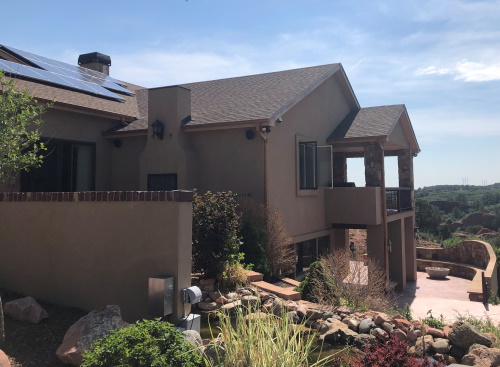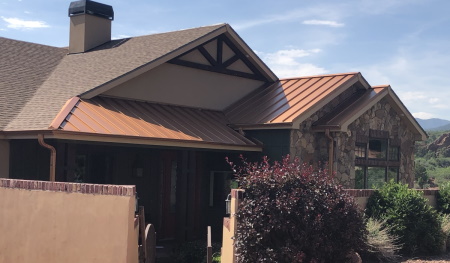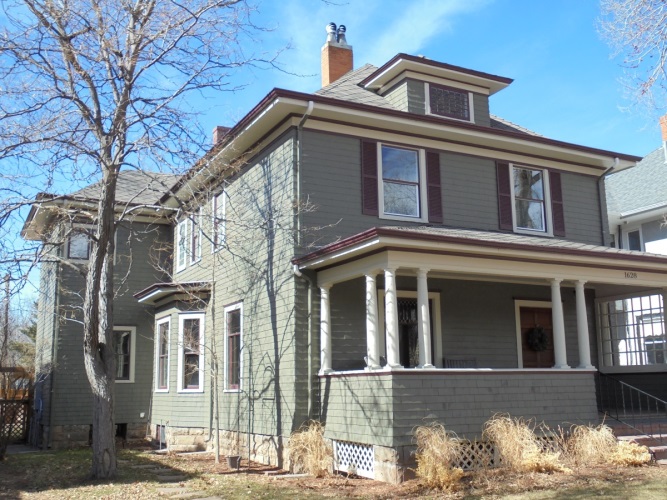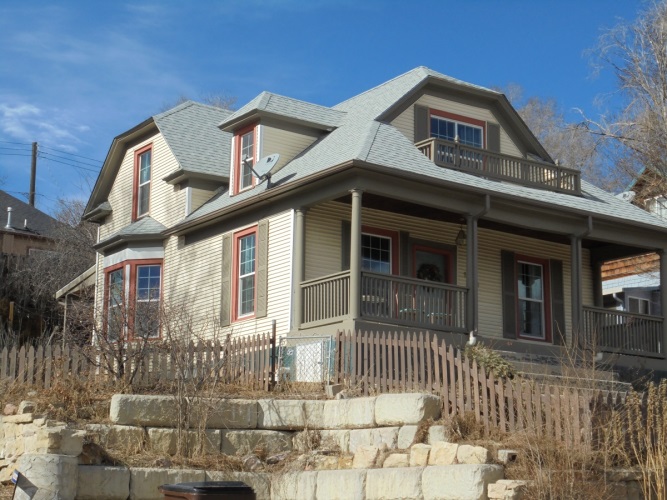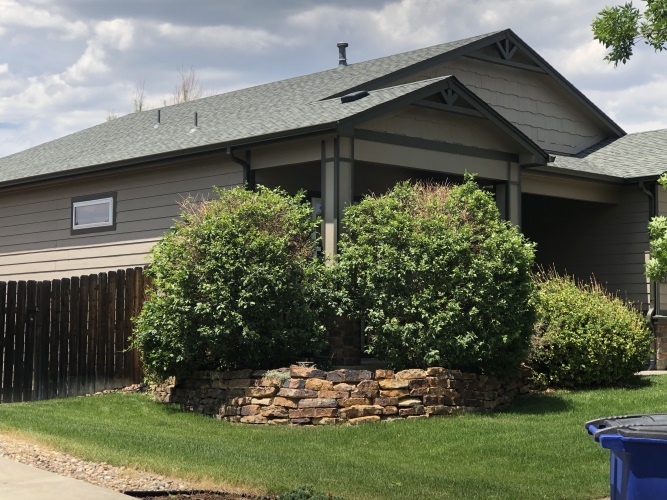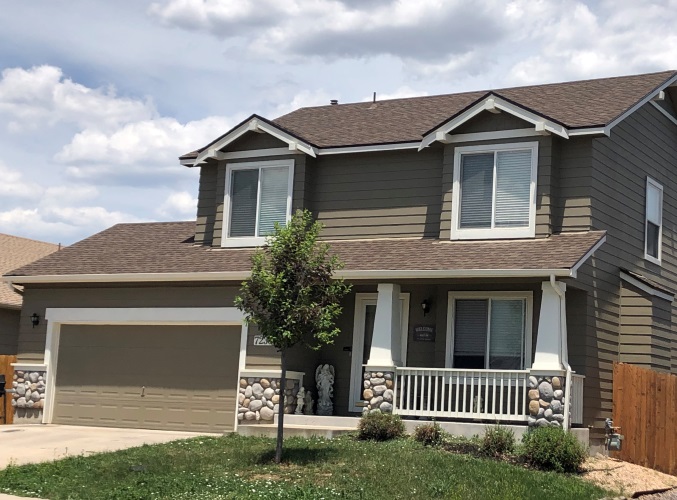 If you would like a free Roof Inspection, give us a call.